Posted by Ardent Fitness on Oct 25th 2021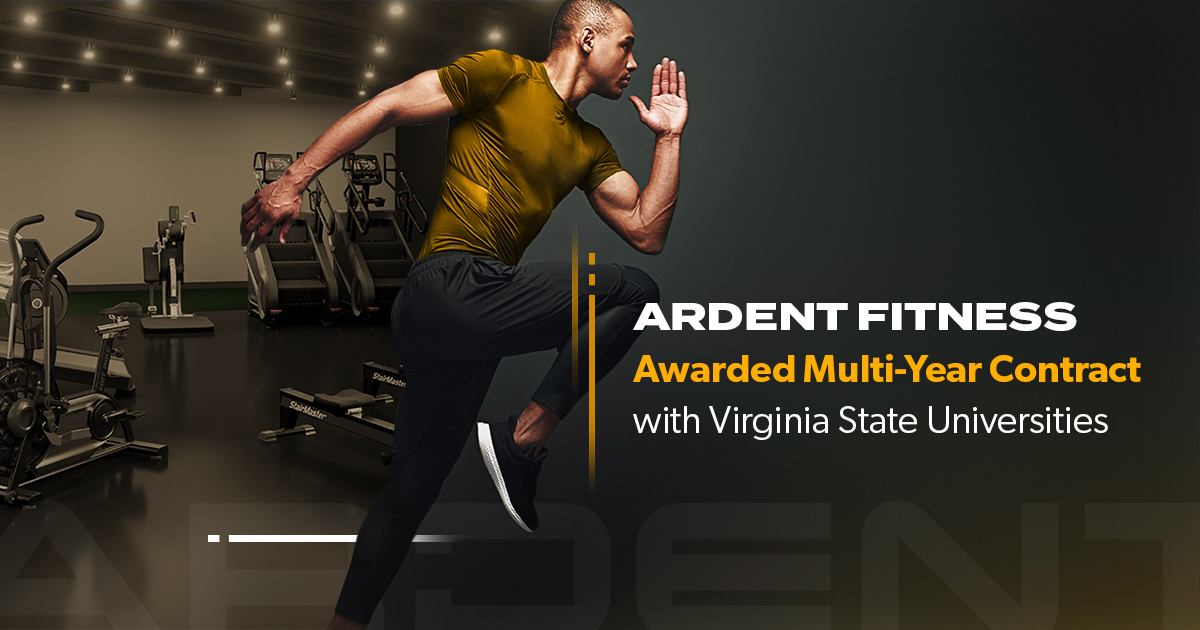 Renewable five-year contract with Virginia Association of State College and University Purchasing Professionals (VASCUPP) includes fitness equipment, strength & conditioning equipment, plus servicing.
Ardent Fitness announces that they have been awarded a multi-year contract with James Madison University on behalf of the entire consortium of Virginia State Colleges and Universities for the design, supply and servicing of the group's fitness spaces, including Athletic Fitness Equipment, Strength & Conditioning, and Related Services. The contract further establishes Ardent Fitness as a leading national distributor of commercial fitness equipment to municipal, state, and educational markets.
The company will be providing fitness equipment from all of their key fitness equipment brands, such as Core Health & Fitness (Schwinn, Nautilus, StarTrac, Stairmaster), Troy, TuffStuff, Hoist, Powerplate, and more, along with strength training and conditioning equipment. This equipment will serve both the general population of all the Virginia State Schools, plus their highly competitive athletic teams.
Included in the contract are the 11 following VASCUPP institutes of higher education, with a combined total population of over 200,000 students, faculty and staff:
George Mason University
James Madison University
Longwood University
Old Dominion University
Radford University
University of Mary Washington
University of Virginia
Virginia Commonwealth University
Virginia Military Institute
Virginia Tech
William & Mary
Ardent Fitness Managing Director, Evan Lyons, stated, "We are beyond honored to have been awarded this extensive contract with James Madison University on behalf of VASCUPP. Receiving this contract to serve all of the Virginia State Colleges and Universities is a testament to the key products we offer, as well as our team's exemplary customer service. We look forward to serving the fitness equipment needs of students, staff and faculty across the entire state of Virginia."
---
About Ardent Fitness: A Zogics company, Ardent Fitness is a leading distributor of fitness equipment from top brands for commercial and residential gyms. With over 35 years experience, Ardent Fitness also designs world-class fitness spaces and provides installation and maintenance services throughout North America. Ardent Fitness works directly with major universities and colleges, destination fitness centers, as well as commercial and home fitness center clients.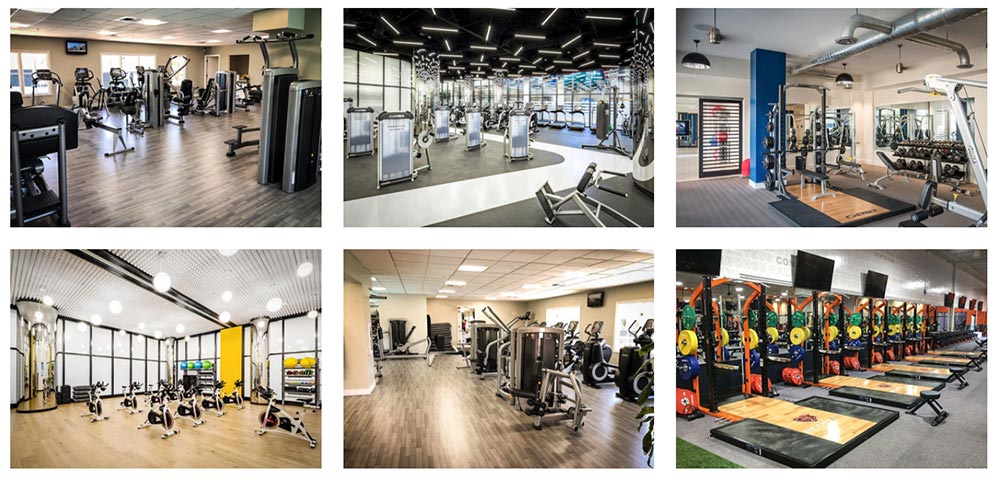 See more of our work here
About VASCUPP: The Virginia Association of State College and University Purchasing Professionals (VASCUPP) was established in 1992 with the objective of identifying opportunities for cooperative procurements and cost savings for higher education institutions in Virginia. The current 11 members of VASCUPP continuously collaborate on cooperative procurements, procurement practice, and source selection, which ultimately allow for savings through leveraged spend and reduced administrative effort.